How our puppies are raised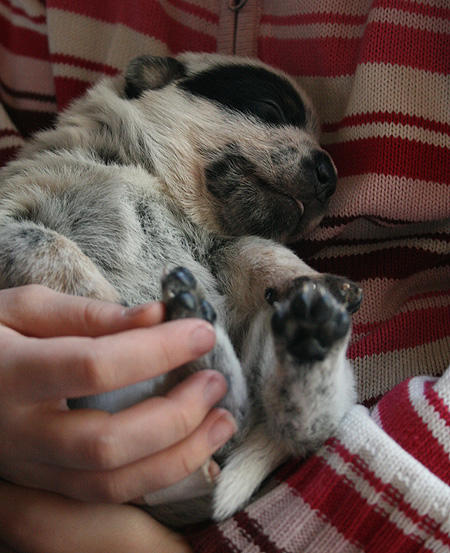 Our puppies are born in the house. They stay in the whelping box in our working or living room where they have a lot of contact to us and the family. Like this they get used to the normal noises in the house as well as to people and the kids. When they are about 4 weeks old they move outside. We have 4000 sqm for them to run and play around. Daily they are taken inside the house and the children play with them. They have a lot of toys to play with and we try to confront them with many different situations and sounds. When they are sold they are used to collar and leash, have been on walks, are used to ride in a car and much more. We run them through a temperament test to learn more about the individual pup. We try to match the right pup with the right owner, so that the people who buy pups from us are happy with it and and that hopefully there are no problems. We evaluate each pup carefully that means we will not sell a high energy puppy to a person that does no want to do dogsports and is looking for a calm companion. Character and owners should be matched carefully and that is what we try to do.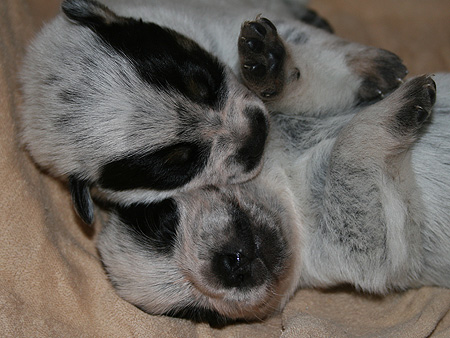 The puppies are raised as family members with close contact to our family. You are free to visit your pup anytime and as often as you want. While the pups grow up they will have their own homepage where pictures will be uploaded weekly. Feel free to ask any questions you have.